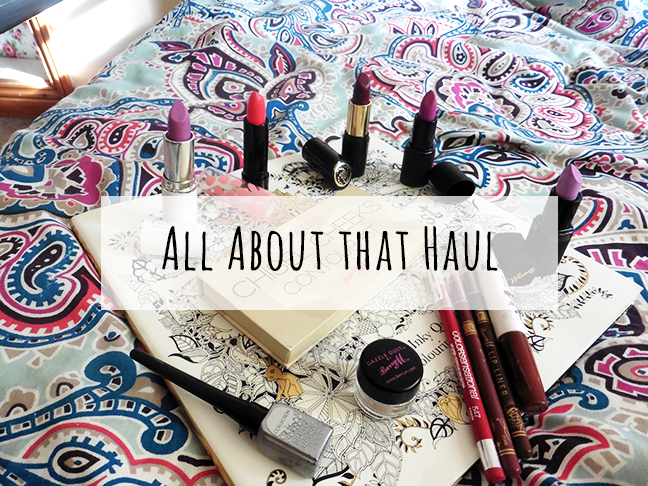 Hello everyone!
I hope you're enjoying the lovely weather as much as I am! I'm at home in Belfast for Easter and it's so nice and sunny here.
I have a bad habit of wandering into Superdrug and/or Boots during my lunch breaks. I'm usually quite well behaved and just leave with a swatch covered hand. However, a week or so ago I decided to treat myself and got a bit carried away! I originally planned to buy the Barry M Chisel Cheeks Contour Kit and a dark brownish red lip liner and lipstick but as you can see things didn't exactly go to plan haha.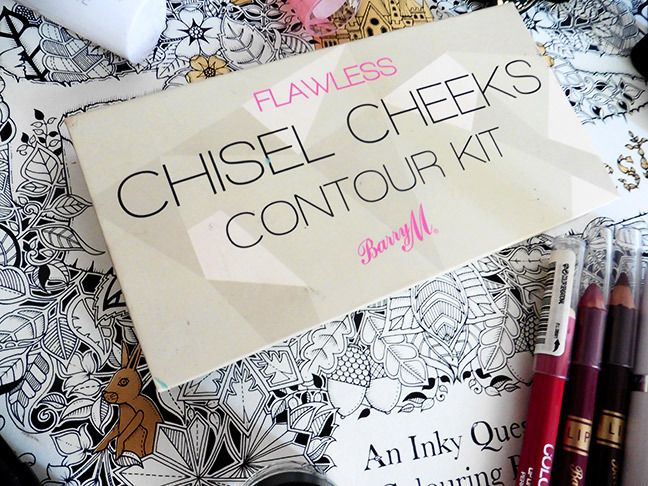 The first thing I picked up was the
Barry M Chisel Cheeks Contour Kit
. I'd read a lot of positive reviews for this and decided I wanted to purchase it after reading
Magpie Jasmine's review
. Highlighting and contouring has become so popular lately and it's something that I've never tried before. I received
Benefit's High Beam
a few years ago as a present and I love it but I've never bought any other highlighter or counter kit myself. This contour kit is really affordable at £6.49 so I thought why not buy it so I can give contouring a go. I'll be posting a review of this soon so keep an eye out if you're interested. Also, I have no idea what the green stuff on the Contour Kit is. It was there when I opened it!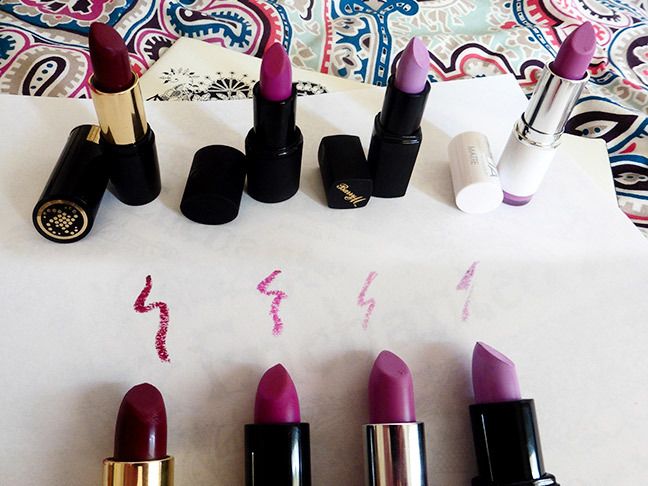 (Left - Right: Collection Gothic Glam Lipstick in #3 Revenge, Sleek True Colour Lipstick in Mystic, Barry M Lip Paint #129 Palest Lavender, MUA Matte Lipstick in Lilac Belle)
Next up are lipsticks. I've been wanting to get my hands on a dark brownish red lipstick for a while but haven't been able to fine one I like. I found the
Collection Gothic Glam Lipstick in Revenge
and although it wasn't exactly what I was looking for I really liked the look of it and decided to go for it as it was only £3. I had also seen my friend wearing it and liked it on her so I was hoping it would suit me too haha. I also bought
Sleek True Colour Lipstick in Mystic
. I have the shade
Cherry
from this range and I
love
it so I'm excited to try another. I decided to go out of my comfort zone and go for a bright colour as I usually stick to darker shades. I also ended up buying two other light purple lipsticks (in case you haven't already noticed, I love purple haha):
Barry M Lip Paint 129 Palest Lavender
and
MUA Matte Lipstick in Lilac Belle
. These were definitely impulse buys and I don't really think I'll get much wear out of them. Honestly I think I bought them in the hopes that they would suit me (unlikely) so we shall see!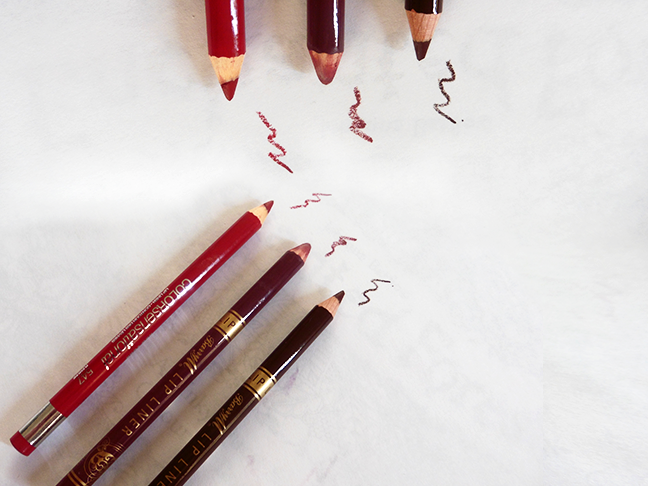 (Left - Right: Maybelline Color Sensational Lip Liner #547 Pleasure Me Red, Barry M Lip Liner
#9 Mulberry, Barry M Lip Liner
#6
Chocolate
)
I also bought some lip liners as this is something I'm seriously lacking in. I'd read a really positive review about the Barry M lip liners somewhere (can't remember where, sorry) so I picked up two of those:
#9 Mulberry and #6 Chocolate
. As you can see I've already used Mulberry and I really like it so far. I also bought
Maybelline Color Sensation Lip Liner #547 Pleasure Me Red
as I'm in need of red lip liner to stop my red lipsticks from bleeding. This shade is beautiful and seemed to just glide on when I swatched it on my hand.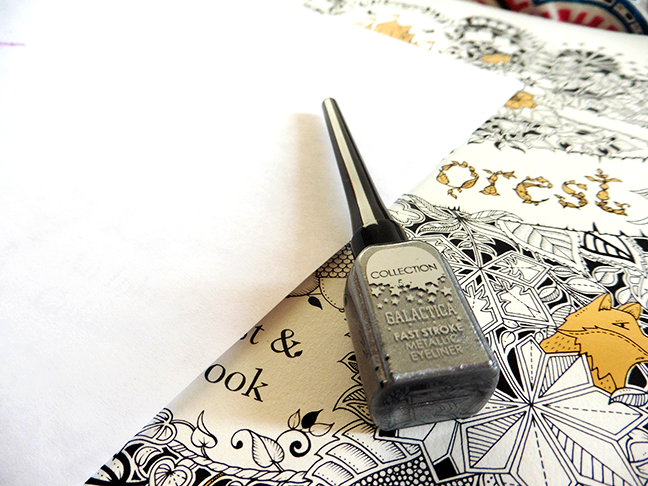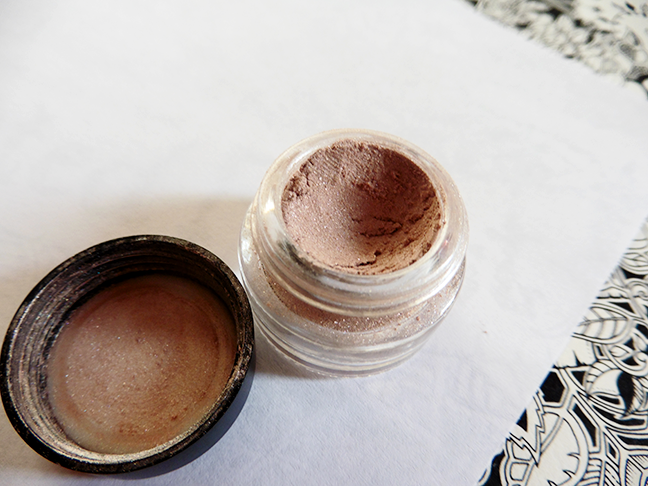 The last two things I bought are
Collection Galactica Fast Stroke Metallic Eyeliner in Silver Lining
and
Barry M Dazzle Dust #105 Athena
. I absolutely love silver things and liquid eyeliner so I couldn't resist grabbing the silver liquid liner. Dazzle Dusts are something I overlook as a lot of them are too bright and glittery for me but this one caught my eye. It's such a beautiful colour and looks great using both a dry brush and a damp brush.
Ok well that's it for my Superdrug haul.
I'd be interested to know if anyone else still uses Barry M Dazzle Dusts as I never see them in blog posts?
Thanks for reading! I hope you have a good day,